Cryptocurrency Trading And Gambling Considerations
Cryptocurrency trading and gambling
Cryptocurrency trading and gambling both provide a rush of excitement and offer the potential to earn a vast amount of money in a short period of time.  It is easy to make a list of the key differences between full-blown gambling and crypto trading.  Be aware that this is a light-hearted look at earning using these two methods.
Probability v. Possibility
The odds are considerably stacked against the typical gambler.  There is often a 1 in 10 chance of winning, or worse, depending on the game.  Looking at cryptocurrency trading, there is always a possibility to make a profit, no matter how microscopic.  Yes, the market is primarily unpredictable, but with proper research, knowledge and meticulous planning, the chances of success improve.  Just remember that even casino owners can historically lose money as in the case of the former disgraced ex-president of the USA.
Luck v. Skill
In gambling, luck plays a huge role.  The best gambling strategy may be to no avail if the gambler is momentarily shit out of luck.  While there is always some degree of luck involved with cryptocurrency trading, success depends more on skill and knowledge.  A crypto trader must be able to understand the market, analyze trends, and make informed decisions.
Short-term v. Long-term
Gambling is all about the short-term gain.  A gambler might win big in a single night, but in the long run, the house is designed and destined to win.  Cryptocurrency trading, on the other foot, is more about the long-term gain.  It's about investing in a technology that you believe in and watching it grow over time.  Crypto trading is generally not a get-rich-quick scheme, but rather a long-term investment strategy.  Yeah, there is always the danger of losing all possessions in one fell swoop by overindulging in heavy leveraged trading, but that type of nonsense can be totally avoided.
Entertainment v. Investment
Gambling is often classified as a form of entertainment, a way to pass the time and have some fun.  Cryptocurrency trading, on the other hand, is a serious investment.  While it can be titillating, crypto trading is not something to be taken lightly unless you intend to only dabble using pocket change.  Trading requires research, discipline, and a willingness to take risks.
Conclusion
While there are parallels between gambling and cryptocurrency trading, there are also significant differences.  Gambling is a game of chance, while cryptocurrency trading is an investment strategy.  There is a greater chance of losing a fortune visiting a casino than not turning a profit with proper cryptocurrency trading.  As with any other investment, traders should never invest more than they can afford to lose.  And lastly, avoid the insane temptation to buy high and sell low when panic sets in.
Remember to use Presearch if you value privacy when online.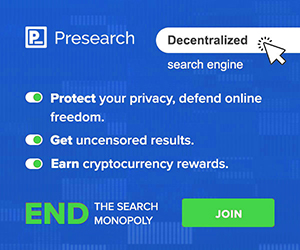 Get paid to search while defending online freedom.
Scan or click QR to see my articles at Publish0x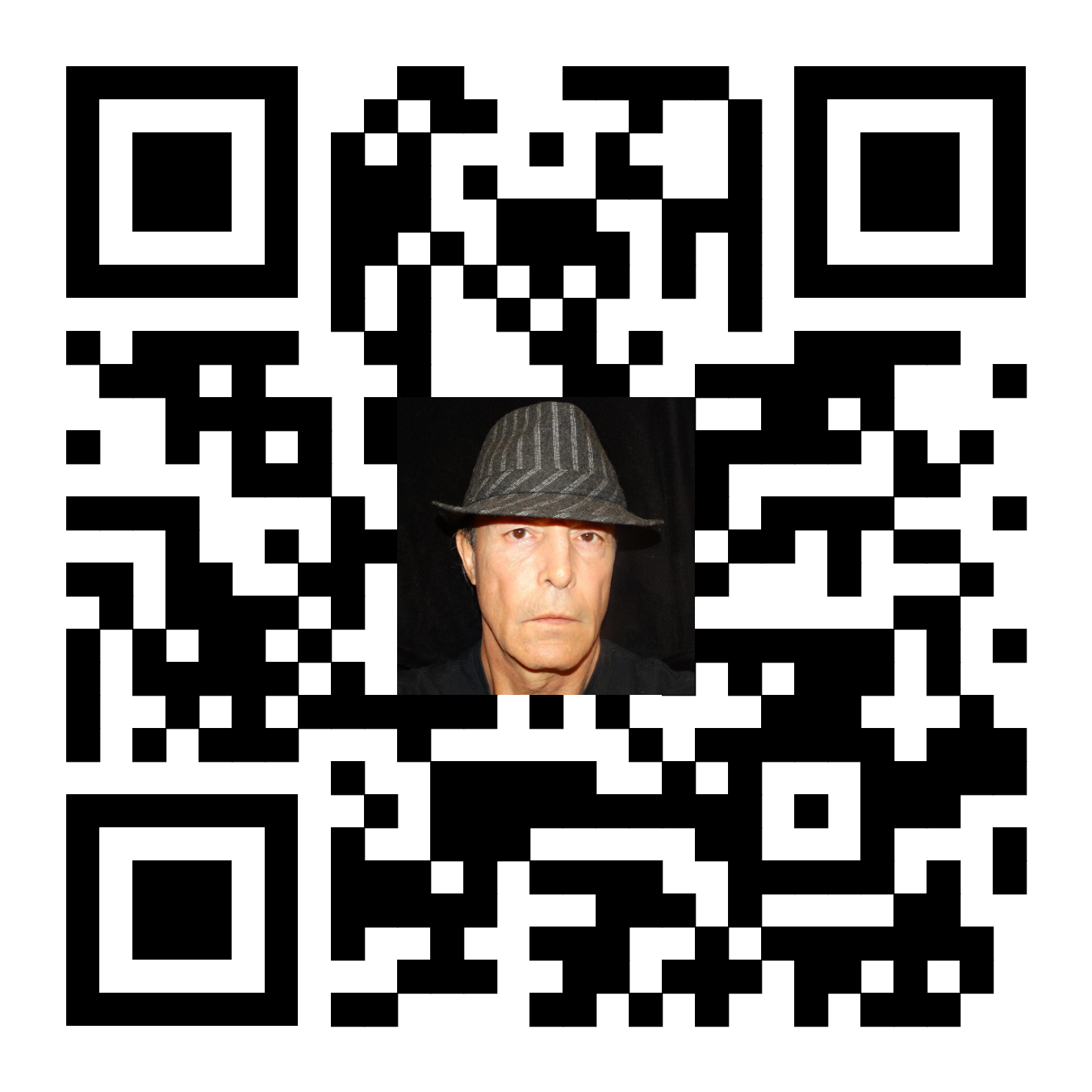 Last few articles:
Thanks for reading!
NFT collection of my personal art

Scan QR code or click for NFT collectibles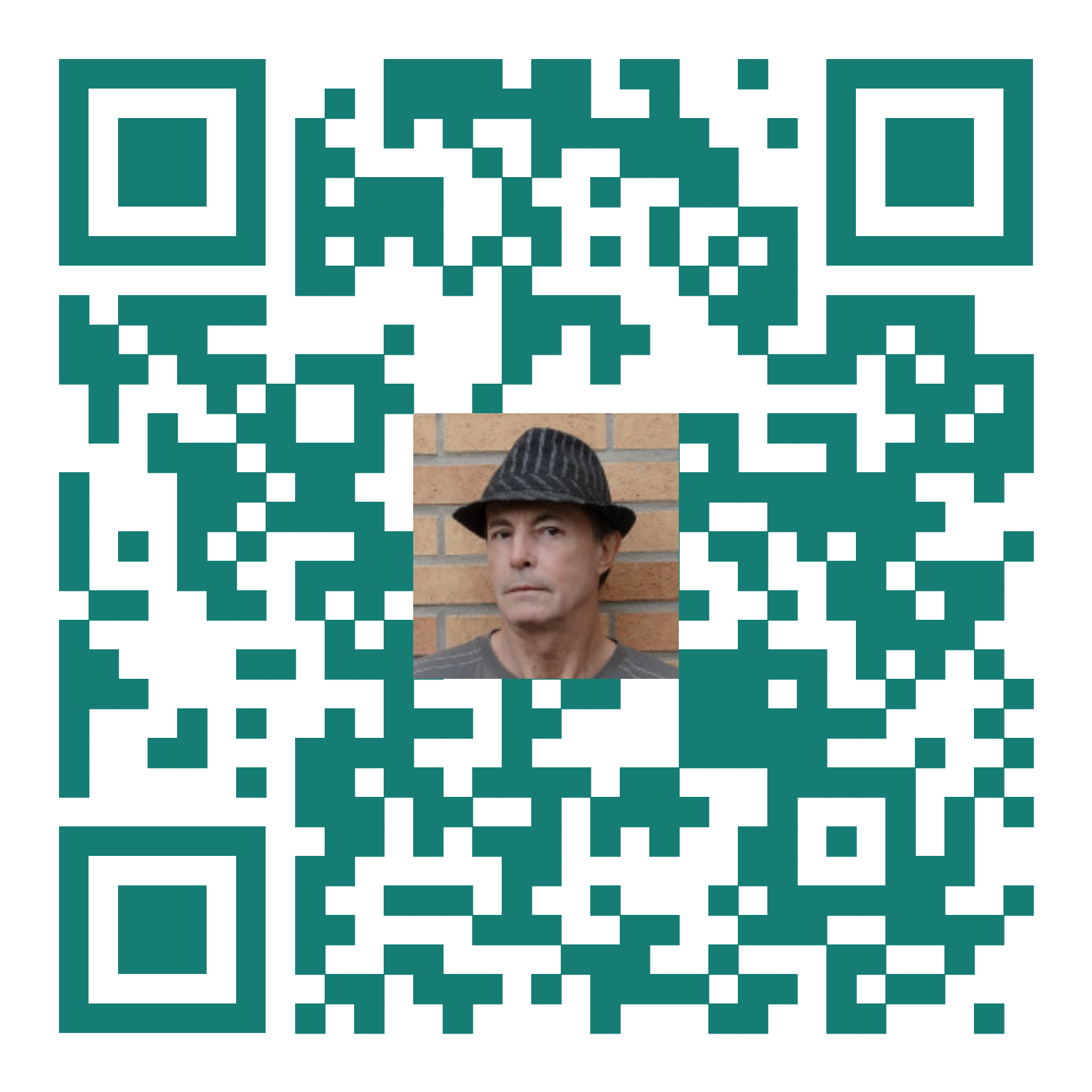 Facebook page – NFT
Join the new Facebook page Publish0x Articles and group Post Your Publish0x Articles Group.
Other Publish0x internal links
How It Works contains a list of other important resources including Publish0x User Account Reference Guide.
Easily swap Nano, Banano, Dogenano and other cryptocurrencies with zero fee transactions at https://smoljanovic.eu/nanswap