Precautions and Tips to Consider When Using the One-Click Copy Trading Feature on Bitget
Introduction to Precautions with one-click copy trading

As a follow-up to One-click copy-trading on Bitget vs. eToro comprehensive guide, this article intends to further expound on the importance of considering precautions with Bitget one-click copy trading.
To recap, Bitget is a popular cryptocurrency trading platform that offers a range of features to help users maximize their trading experience.  One such feature is the one-click copy trading, which allows users to automatically replicate the trades of successful traders.  While copy trading can be a useful tool, it's essential to exercise caution and follow certain precautions to mitigate potential risks.  In this article, I will cover the key precautions to consider when using the one-click copy trading feature on the Bitget platform.
Research and Select Reliable Traders
Before engaging in copy trading, it's crucial to research and choose reliable traders to follow.  Look for traders with a proven track record, consistent profitability, and a good risk management strategy.  Take into account their trading history, performance metrics, and risk profile.  Bitget provides various statistics and performance indicators for each trader, making it easier to evaluate their suitability.
Diversify Your Copy Trading Portfolio
Diversification is a fundamental risk management principle that applies to copy trading as well.  Rather than relying on a single trader, consider copying multiple traders with different trading styles and asset preferences.  This strategy can help mitigate the impact of any individual trader's losses and provide a more balanced portfolio.
Start with a Conservative Investment
When you begin copy trading on Bitget, it's advisable to start with a conservative investment amount.  By doing so, you can test the effectiveness of the traders you're following while limiting potential losses.  As you gain confidence and observe positive results, you can gradually increase your investment allocation.
Continuously Monitor and Evaluate Traders
Copy trading should not be a set-it-and-forget-it strategy.  Regularly monitor the performance of the traders you're copying to ensure they continue to meet your expectations.  Keep an eye on their trading activities, risk management practices, and overall performance.  If a trader consistently underperforms or exhibits high-risk behavior, it may be necessary to reconsider copying their trades.
Set Risk Management Parameters
Bitget provides risk management tools to help users control their copy trading activities.  Utilize features such as stop-loss orders to limit potential losses and protect your investment.  Additionally, consider setting a maximum allocation limit per trader to prevent overexposure to a single strategy.  Setting clear risk management parameters can help safeguard your capital and reduce the impact of unfavorable market conditions.
Stay Informed and Educate Yourself
As most Publish0x users know, cryptocurrency markets are highly volatile and subject to rapid changes.  It's important to stay informed about market trends, news, and developments that may impact the traders you're copying.  Educate yourself about trading strategies, technical analysis, and risk management techniques to make informed decisions and assess the performance of the traders effectively.
Understand the Limitations and Risks
While copy trading can offer potential benefits, it's crucial to understand its limitations and associated risks.  Past performance is not indicative of future results, and even successful traders can experience losses.  Copy trading does not guarantee profits, and there is always the possibility of market volatility, technical issues, or trader errors affecting your investment.  Be prepared for these risks and only invest funds you can afford to lose.
Use appropriate documents to verify Bitget account
Using the appropriate documents to verify your Bitget account is an important consideration.  While not necessarily disastrous, using an alternate set of valid identification documents can impose limitations as discovered by trial and error in my own case.  Although I registered with a Swedish phone number and address, using my Canadian passport to prove my identity prevented me from using SEPA in the EAA.  Using SEPA to fund my account is not necessary, but the feature is desirable in my case.  Buying or selling cryptocurrencies such as Bitcoin, Ethereum or Litecoin can be done using other methods such as P2P, Debit, or credit card.  Be sure to register with the documents that will benefit you the most.  By the way, resetting your verification methods can be done anytime mistakes are detected, as I have discovered after contacting the friendly support team at Bitget.
Conclusion
Copy trading can be a valuable tool for cryptocurrency traders, especially when using the one-click copy trading feature on the Bitget platform.  By following the precautions mentioned above, you can enhance your copy trading experience and potentially improve your trading outcomes.  Remember to research reliable traders, diversify your portfolio, monitor performance, set risk management parameters, stay informed, and understand the risks involved.  With caution and prudence, copy trading on Bitget can be a beneficial addition to you r trading strategy.
Join me by creating an account with the largest crypto-copy platform Bitget and earn 5,0022 USD rewards.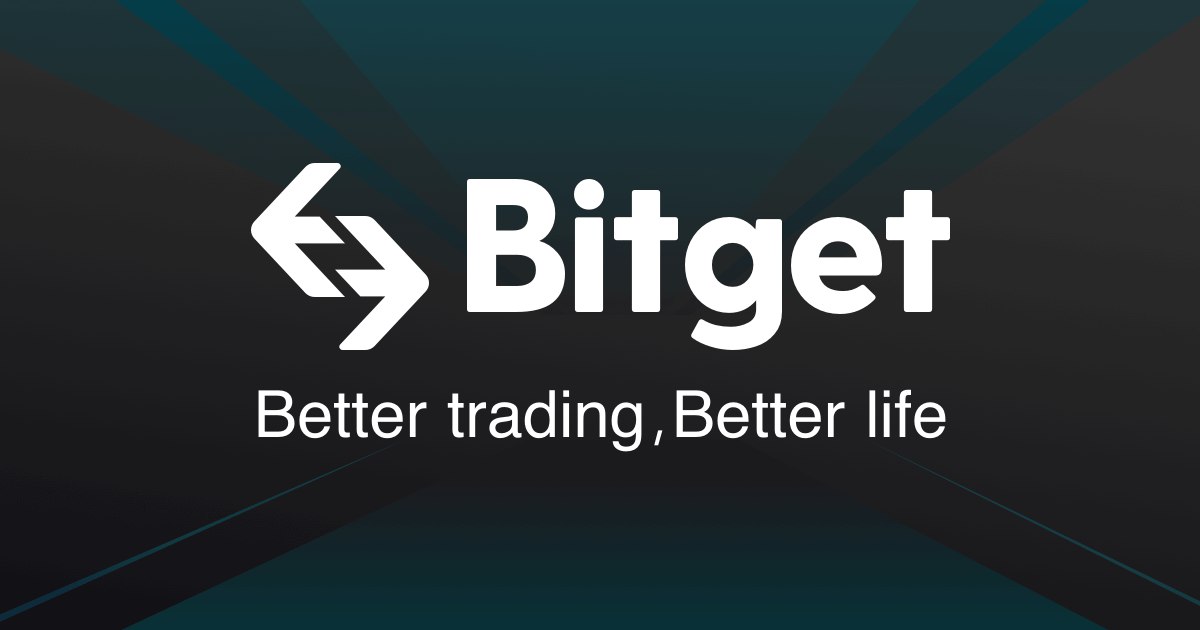 My last few articles:
Thanks for reading!
Join the new Facebook page Publish0x Articles and group Post Your Publish0x Articles Group.
Publish0x internal links
How It Works contains a list of other important resources including Publish0x User Account Reference Guide.
Earn passive income with Honeygain


Remember to use Presearch if you value privacy when online.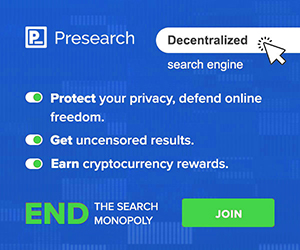 Get paid to search while defending online freedom.